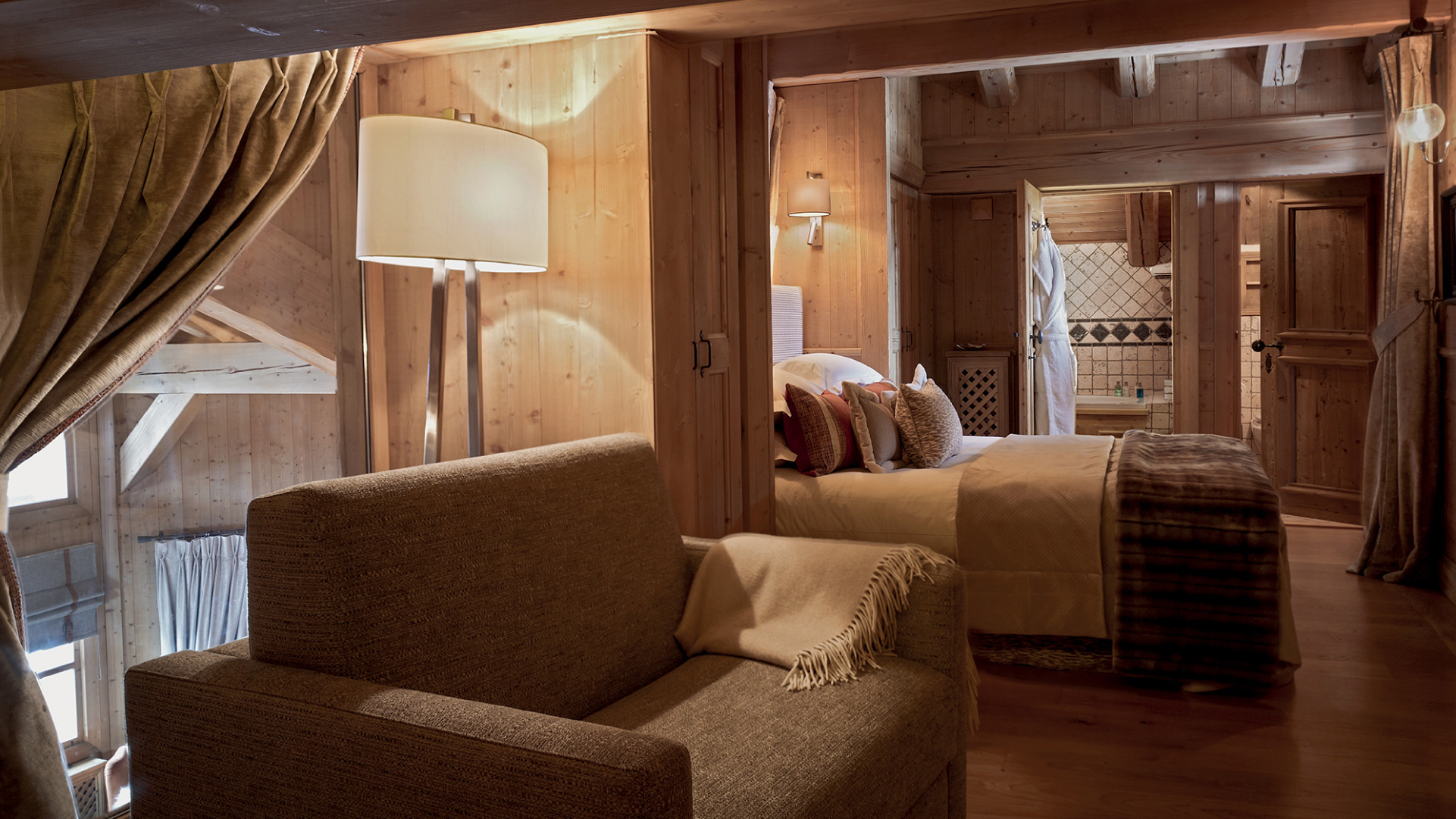 Second Floor
Overview
At the very peak of the property lies a bountiful hideaway that offers everything you need to unwind after an action-packed day.
Bedroom 5: Eagle's Nest
Guests can cocoon themselves in the comfort of the Eagle's Nest. This is an inviting bedroom retreat that boasts an additional lounge area. The room can be adjusted to accommodate two extra single beds if required.